Viva Smile Dental Blogs
At Viva Smile, we understand that our patients want to stay informed about the latest developments in dentistry, which is why we regularly update our blog with all the information you need to know. From the latest treatment options to tips for maintaining good oral health, our blog is a wealth of information for patients of all ages. Browse our posts today and discover how we can help you achieve the healthy, beautiful smile you deserve!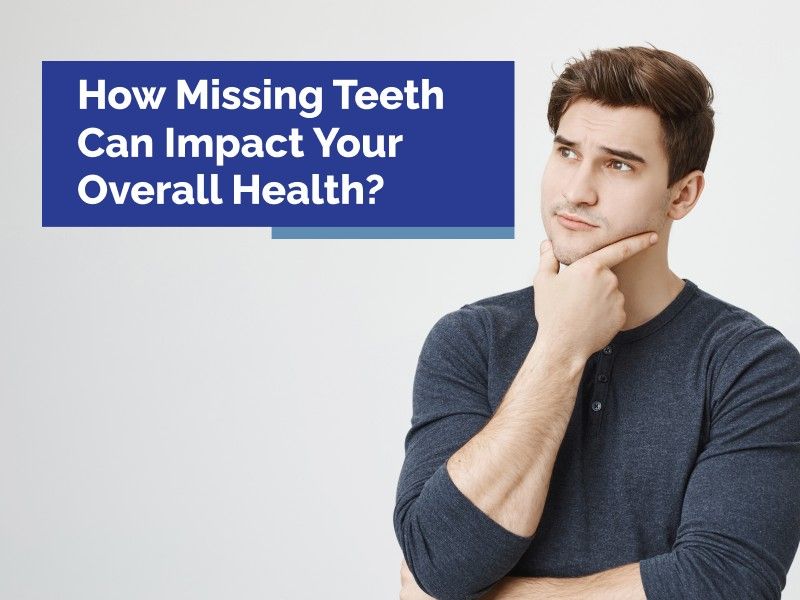 Oral health is intrinsically connected to our overall well-being. A seemingly minor issue such as missing teeth can have far-reaching implications on our health. If not addressed promptly, a missing tooth for years can lead to a domino effect of health problems and can significantly impact an individual's regular activities.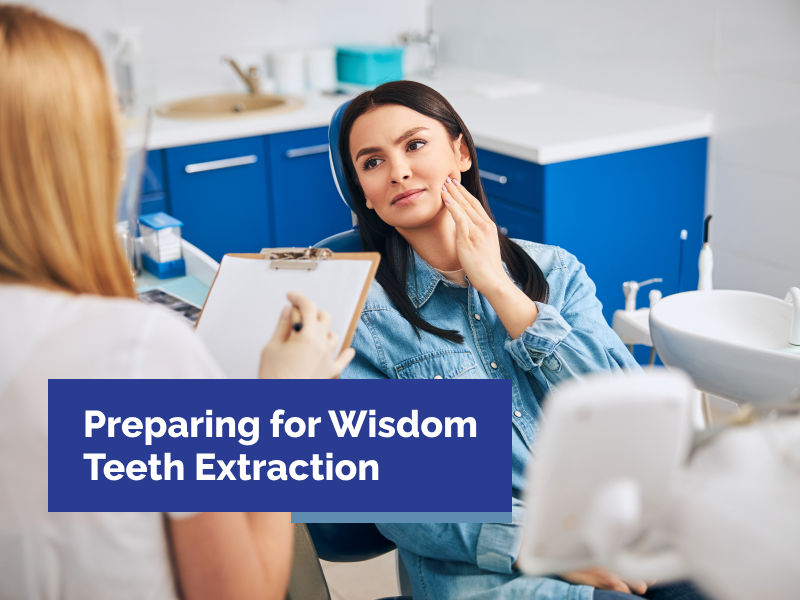 Wisdom teeth, also known as third molars, are the last teeth to erupt in the human mouth, typically appearing between the ages of 17 and 25.
Digital Smile Design (DSD) is a cutting-edge dental process that incorporates the latest technology and techniques to achieve your perfect smile. It overlaps dental and digital imaging technology to create a virtual treatment plan using 3D models of your unique teeth, facial features and gestures. Dentists direct this software to create a prototype of what the mouth should look like after expert dental treatment.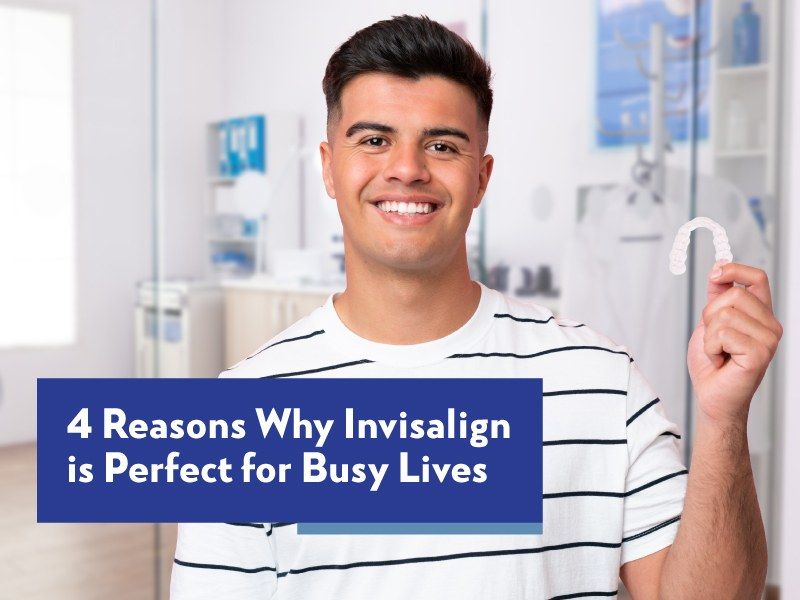 Invisalign is an innovative orthodontic treatment that uses a series of removable and clear aligners to straighten teeth. The invisible aligners are molded to fit your teeth and gradually move them into their desired position. Taking care of your smile should be relatively easy and convenient.