Viva Smile Dental Blogs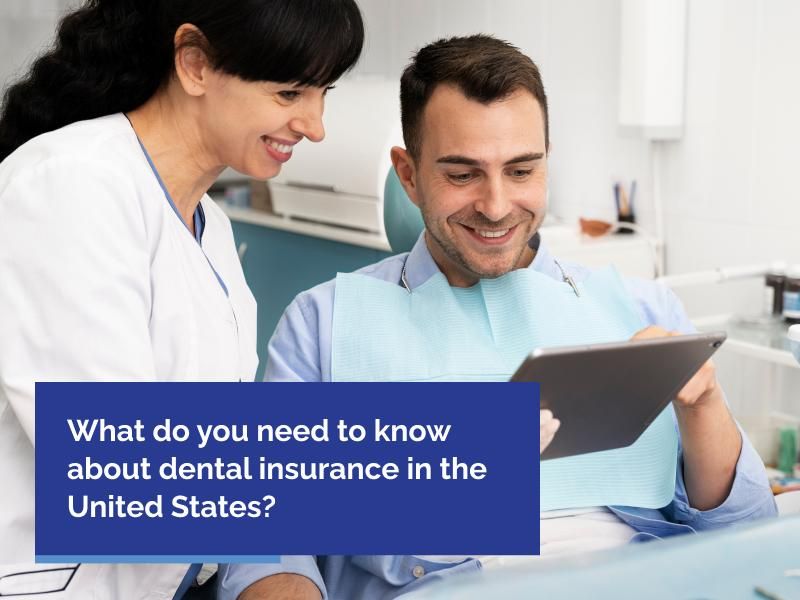 What do you need to know about dental insurance in the United States?
So you have a great employer and they are offering a dental plan. If you have a choice provided to you, then you need to understand dental insurance field. What is the right plan for me?
In the US, dental insurance is a separate plan from medical insurance and is typically offered as an optional add-on to a medical insurance plan. Dental insurance plans typically cover preventative care, such as regular cleanings and check-ups, as well as basic procedures like fillings and extractions. More extensive procedures, such as crowns and bridges, may be covered, but often have a waiting period or require the patient to pay a higher portion of the cost.
There are two main types of dental insurance plans in the US: PPO (Preferred Provider Organization) and HMO (Health Maintenance Organization). PPO plans allow patients to see any dentist they choose, but they will typically pay less if they see a dentist in the plan's network. HMO plans require patients to see dentists within the plan's network, but often have lower out-of-pocket costs.
When choosing a dental insurance plan, patients should consider the following:
1. The cost of the plan, including the monthly premium and any deductibles or co-pays
2. The types of procedures that are covered and at what percentage
3. The network of dentists and whether or not their current dentist is in-network
4. The waiting period for major procedures
5. The annual maximum benefit and if it's enough to cover the cost of the procedures they are likely to need
It's important to compare plans and evaluate their coverage, cost and the network of providers before making a decision.
In our experience individual dental plans that you can purchase outside your employee benefits, usually are proven to be useless. They offer low compensation and very long waiting periods.
If you need help to understand your specific options please give us a call and our insurance specialist will be glad to help you.
Dr. Gohar Hovsepyan