COSMETIC DENTISTRY SPECIALIST
Your smile should be more than healthy — it should be beautiful, too. Gohar Hovsepyan, DDS, and Káren Baghdasaryan, DDS, MBA, AAACD, AFAAID, offer exceptional cosmetic dentistry services to patients at Viva Smile, with two offices conveniently located in Van Nuys and Granada Hills, California. To learn more about how Viva Smile can enhance the natural beauty of your smile, schedule a visit today by calling our offices or booking online.
What is cosmetic dentistry?
Cosmetic dentistry is a dental specialty that's dedicated to improving the appearance of your smile. While general dentistry is geared towards keeping your mouth healthy, cosmetic dentistry is focused on making it beautiful.
Why should I get cosmetic dentistry treatments?
Your smile is a reflection of your personality and a personal calling card for communicating with the world. Cosmetic imperfections in your smile can leave you feeling insecure and self-conscious when interacting with others. Cosmetic dentistry can fix your insecurities. By improving the look of your smile, cosmetic dentistry boosts your confidence, opens you up to better opportunities, and makes you proud to share your smile with the world.
What cosmetic services do you offer?
Viva Smile offers a wide range of cosmetic services, including:

Teeth Whitening
White and lustrous teeth are the hallmark of a beautiful smile. Viva Smile offers in-office whitening with Opalescence Dental Grade Whitening Gel. Do you love to start your morning with a steaming cup of coffee? Is red wine your go-to dinner beverage? These are just two reasons why your smile may not shine as brightly as it once did. In fact, discoloration is difficult to avoid over time. Thankfully, a radiant smile is not hard to come by. Thanks to the best whitening formulas available, you can have that gorgeous smile in about an hour if you so choose.
Dental Implants
If missing teeth have left unsightly holes in your smile, Viva Smile can fill them in with high-quality dental implants. Implants are artificial tooth roots that, when used in conjunction with a restoration like a crown, bridge, or dentures, fill in the holes in your smile with a tooth replacement that looks and feels just like the real thing.

Dental Bonding
Dental bonding is a quick, easy, and minimally invasive procedure that can instantly repair minor cosmetic imperfections like cracks or chips in your teeth. Our dentists at Viva Smile will treat your damaged tooth with a high-quality bonding material that looks exactly like your natural enamel, giving you a smile that looks more beautiful.
Small cosmetic problems can have a big impact on your smile, and when they do, your confidence may suffer. Our caring dental team at Viva Smile in Granada Hills or Van Nuys can help you regain your full sense of satisfaction with your smile with a full range of Cosmetic Dentistry services. Just give us a call to talk about dental bonding.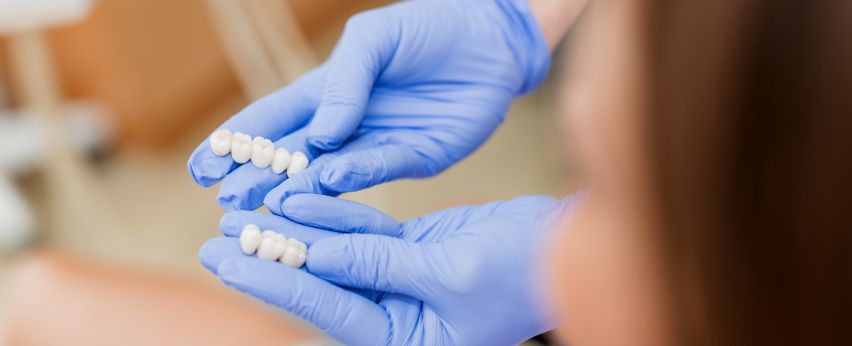 Composite Veneers
Composite veneers are made from a durable resin or plastic material that mimics the color, shape and texture of your natural teeth. They don't require the dentist to shave down your teeth. The dentist shapes the material by hand directly onto the teeth. Composites are a budget-friendly alternative to porcelain veneers and can last about five years.
Porcelain Veneers
Porcelain veneers are thin, tooth-shaped shells that are permanently sealed to the front side of your teeth to cover up any cosmetic imperfections. They can completely transform your smile. The porcelain used for your veneers at Viva Smile has the same color and translucency as your tooth enamel, so your new smile will look completely natural. These dental veneers improve the condition of your teeth for a natural-looking feel and appearance. They are custom-made by our skilled dentists to match neighboring teeth which makes them virtually undetectable!
Porcelain Crowns
Porcelain crowns can restore extremely damaged teeth. They're custom-made and bonded to fit over your tooth. They are thicker and more permanent than veneers, covering your entire tooth structure and restoring it to its original size, shape and strength.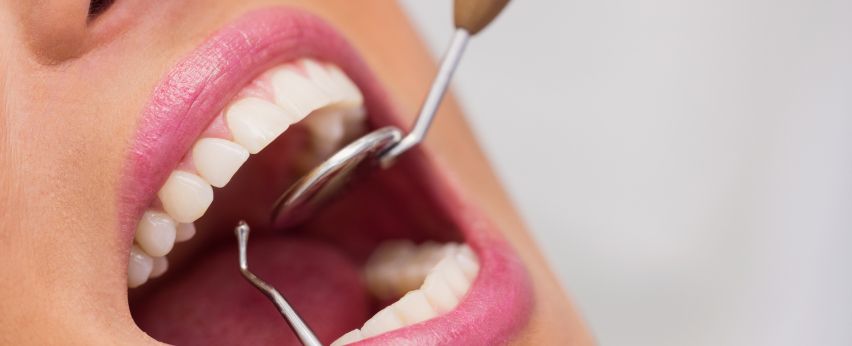 Inlays and Onlays
Inlays and onlays are also known as partial crowns. They are most commonly used to strengthen a damaged tooth, whether it be from decay or trauma. Inlays are used by our dentists in Granada Hills to repair the inside of the tooth and onlays are used to repair the outside of the tooth. Just like many other cosmetic procedures, inlays and onlays are undetectable. Dr. Baghdasaryan uses the best technology along with top-quality porcelain materials to shape and texture the partial crowns to match your teeth exactly.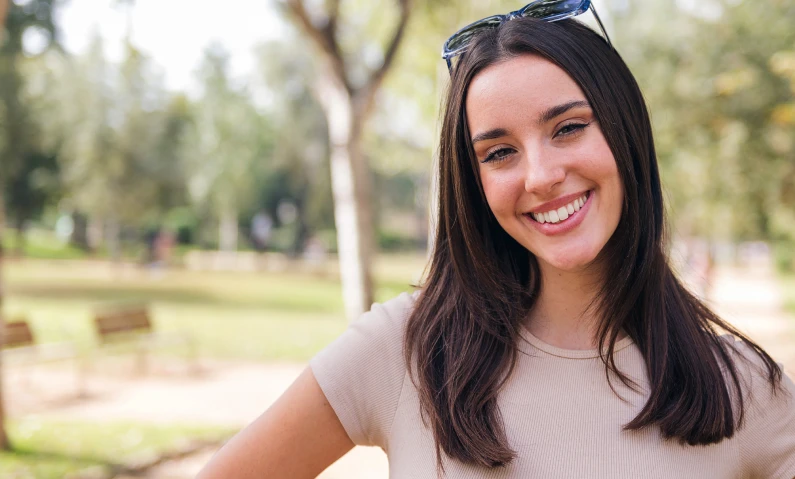 Before & After
Gallery
View Smile Gallery