ORTHODONTICS SPECIALIST
Straight teeth and a properly aligned bite offer a smile that's more attractive and better for your overall oral health. Gohar Hovsepyan, DDS, and Káren Baghdasaryan, DDS, MBA, AAACD, AFAAID, at Viva Smile in Van Nuys and Granada Hills, California, offer exceptional orthodontic treatments to help patients achieve straighter smiles. If you're interested in improving your smile, schedule a visit today by calling the office or booking online.
What is orthodontics?
Orthodontics is the branch of dentistry that focuses on the correction of improperly aligned teeth and jaws. Orthodontists use special oral appliances to treat a range of improper alignments, including:
Crowded teeth
Open bite
Overbite
Underbite
Overbite
Crooked teeth
Teeth with large gaps between them
By repositioning your teeth and realigning your jaw, orthodontics can improve both the look and function of your smile.
Why should I get orthodontic treatment?
Orthodontics do more than just give you a better-looking smile; they improve your oral health and the functioning of your mouth.
Smiles with improperly aligned teeth are harder to keep clean, which puts them at a higher risk of tooth decay, tooth loss, and periodontal disease.
Improperly aligned teeth can also throw off the distribution of force in your bite, putting extra stress on your mouth and jaw. This extra stress can lead to TMJ syndrome and an increased risk of damaging your teeth.
What orthodontic treatments do you offer?
Viva Smile offers a variety of orthodontic options to help you get a straighter, healthier, and more beautiful smile.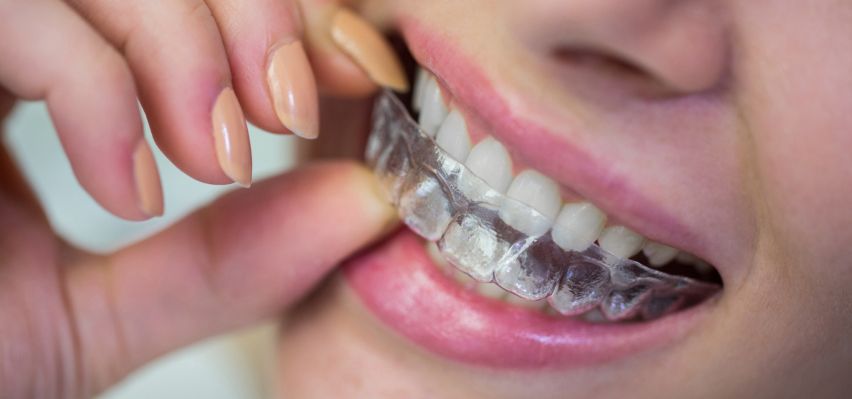 Invisalign®
Invisalign is a particularly popular treatment for adult patients and working professionals. It's a system of clear aligners that straighten your teeth without anybody realizing you're receiving orthodontic treatment.
Invisalign's aligners are removable, so you don't have to change your diet or learn new brushing and flossing techniques during treatment. They're also comfortable to wear since they're made of smooth, flexible plastic.

Braces
Braces are most popular with younger patients, but they're actually a great treatment for patients of all ages.
Technological advances in orthodontics have made traditional metal braces much more comfortable and aesthetically pleasing than they once were. The orthodontics experts at Viva Smile can align your smile with braces in as little as six to 18 months.
Don't wait to improve your smile. Book your orthodontic consultation today with the specialists at Viva Smile by calling the office or scheduling online.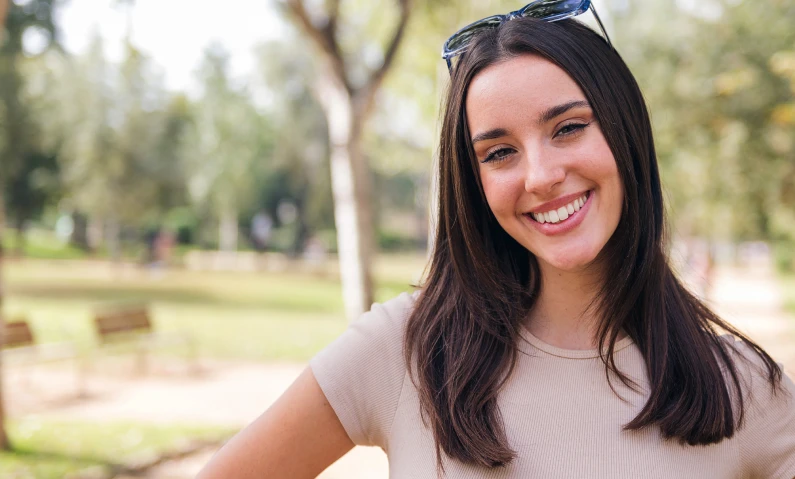 Before & After
Gallery
View Smile Gallery